Commitment to Quality
Knorr Brake Company is committed to comply with and continuously improve the effectiveness of the Business Management System, and is dedicated to providing quality products and services that meet or exceed our customers' expectations.
This guiding principle was rewarded in 2007, when Knorr Brake Company became the first company in North America to be recognized for excellence in manufacturing by being registered to the International Railway Industry Standard (IRIS). IRIS is a globally recognized standard for the railway industries for the evaluation of business management systems (ISO/TS 22163:2017).
In addition, Knorr Brake Company is registered to the following International Standards: ISO 9001:2015 (Quality Management Systems), ISO 14001:2015 (Environmental Management Systems), ISO 50001:2018 (Energy Management Systems), EN 50126:2017 (RAMS/LCC), and ISO 45001:2018 (Occupational Health and Safety Management Systems) and CMMI Maturity Level 2.
IRIS Certification Conformity Assessment: 2020 and based on ISO /TS 22163:2017
Certificate-Register No.: GER-IR-000 1583 Certificate Valid till 20/10/2024
ISO 9001:2015
Certificate Number: DE012285-2 Certificate Valid till 14Sep2024
ISO 14001:2015
Certificate Number: DE012557-1 Certificate Valid till 17Dec2024
ISO 45001:2018
Certificate Number: DE012558-1 Certificate Valid till 17Dec2024
ISO 50001:2018
Certificate Number: DE012559-1 Certificate Valid till 20Dec2024
DIN EN 50126-1:2017/ EN 50126-2:2017
Letter of Conformance Certificate Valid till 08Sep2022
CMMI Maturity Level 2 Appraisal
Appraisal Validity (04/01/2022 - 04/01/2025)
Click here for copies of all certificates.
About Us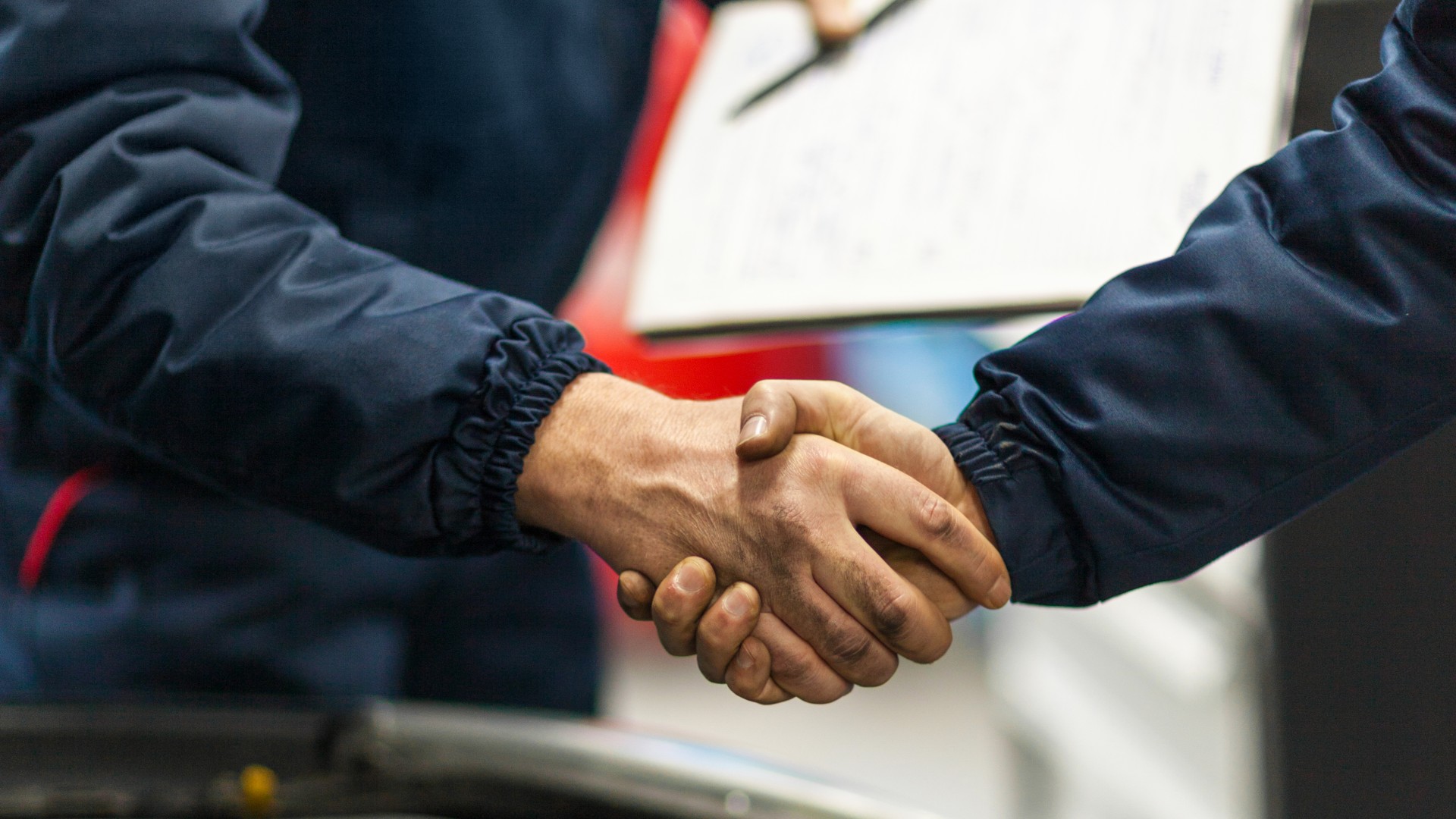 Back to About Us