Braking Systems
Knorr-Bremse's core competence - as a systems partner for the rail vehicle industry - is the design, development, and production of complete braking systems for all types of rail vehicles.
The company's extensive product portfolio ranges from electronic control systems, pneumatic control, air supply, auxiliary equipment (for example sanding systems)...right down to hydraulic braking systems.
A perfect balance of operational/functional safety and economy can only be achieved if all the components and sub-systems operate in coordination with one another. Drawing on 100 years of experience, and with a high degree of flexibility and modularization, Knorr-Bremse offers innovative, project-specific system solutions with a perfect combination of electronics, pneumatics, mechanics, and hydraulics.
By taking over responsibility for the whole system, Knorr-Bremse provides the vehicle manufacturer with a single, direct interface that thereby allows effective integration into the overall vehicle system at minimum cost and with reduced requirement for resources.
Braking System Components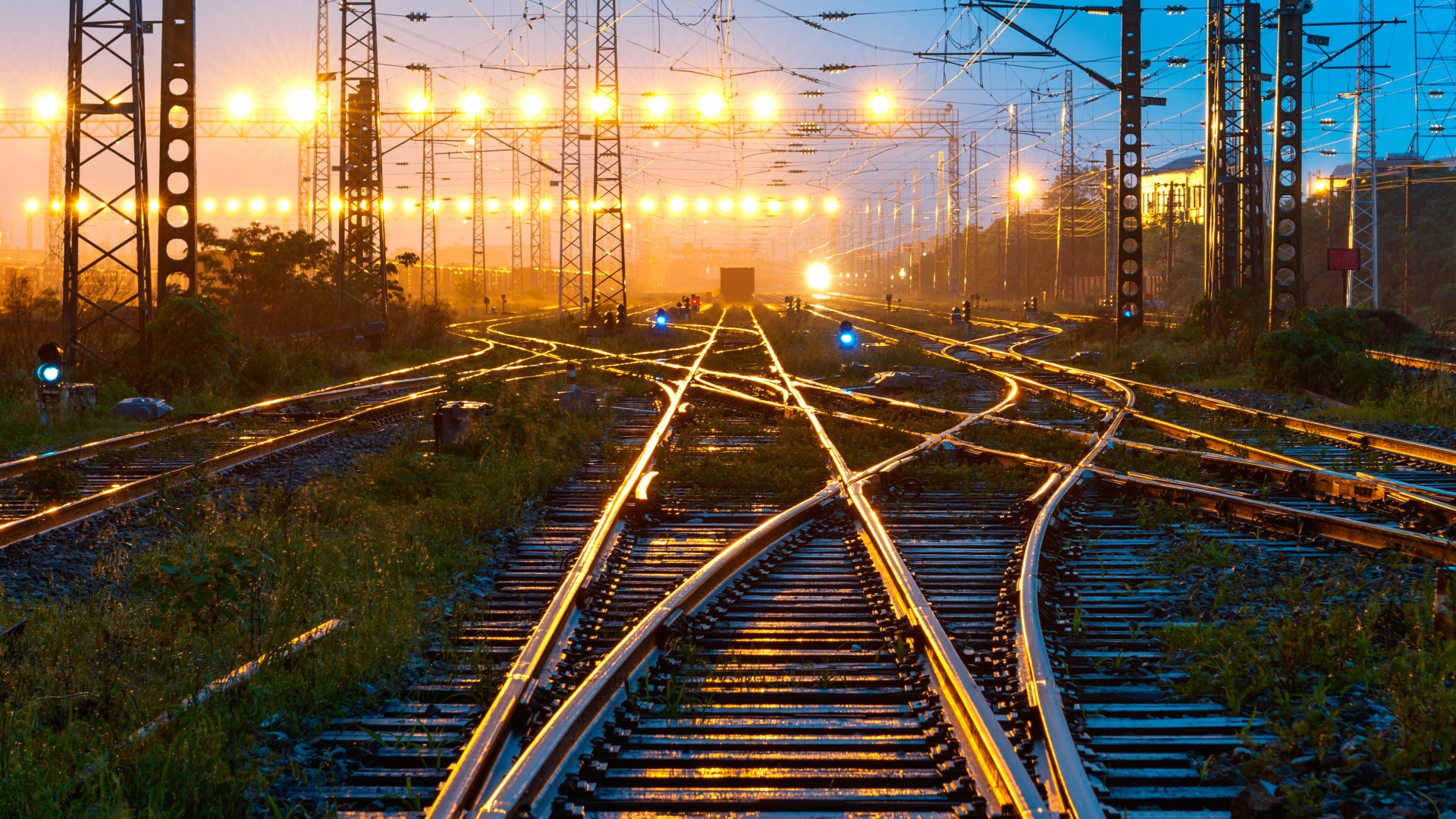 Back to Products