Performance
Spare Parts Support
The RailServices division provides spare parts for our brakes, doors, HVAC, and Power Electrics business units. These parts are the only OEM certified replacements approved to service your components and systems. RailServices maintains the Bills of Materials for all of our OEM systems and provides technical support for customer inquiries. Additionally, we implement obsolescence management to inform our customers of upcoming risks to components and to identify replacements or upgrade options.
Overhaul and Repair Services
To ensure the continued safe operation of our brakes, door, and HVAC systems, we recommend that the equipment be serviced and maintained by highly trained personnel with the appropriate tools and testing equipment. Knorr-Bremse is a global entity that has established over 100 years of experience designing, manufacturing, and servicing this type of equipment in partnership with operators all over the world. At our North American overhaul, repair, and service facilities, our RailServices team has also cultivated the expertise and equipment necessary to reliably assess, refurbish, and qualify all of the equipment to the standards required to operate safely and reliably.
We have work cells dedicated to the sub-level of each product line, populated with knowledgeable engineers and technicians assigned to each cell. The experienced personnel that design and build the OEM equipment and are familiar with its operation are the same individuals performing the maintenance and overhaul.
It is important to understand that our brakes, doors, and HVAC systems are comprised of highly complex mechanical, electrical, and mechatronic components. Evaluation and overhaul of this equipment requires a knowledgeable staff to carefully disassemble the major sub-components to their lowest levels, evaluate, clean, test, measure, reassemble, and re-qualify. Improper maintenance or overhaul of this equipment can result in faulty operation of the components further leading to failures in the field, interruptions in service, or failure of the equipment while in operation.
When a transit authority partners with RailServices, we provide the tools, knowledge, and experience to keep your equipment running safely and reliably.
Engineering and Technical Support
The RailServices team includes highly skilled engineers with backgrounds in systems, product development, and general technical support. Our team is confident in meeting our customers' needs to support their fleet, solve technical issues, or discuss upgrades, modernizations, and new product developments. Our engineers also have the support of a network of product and system experts around the world, allowing us to solve technical issues quickly and effectively.
Service Agreements
RailServices offers a variety of service agreements which can range from traditional on-site troubleshooting support of products and test equipment to full-service options including maintenance, training, overhaul, and scheduled on-site reviews of not only Knorr-supplied subsystems, but many other subsystems on the train. In addition to the technical benefits, we can also offer flexible billing and scheduling plans, to better accommodate the varying needs of our many customers.
Our service agreements are industry-leading and customizable to your maintenance needs, in order to provide our customers with additional scheduling flexibility and peace of mind. Contact your dedicated Account Manager today to find out how we can support you!
Modernizations and Upgrades
RailServices provides the engineering, production, and project management capabilities to modernize or upgrade various components and subsystems on your train. These include, but are not limited to reliability improvement of failing mechanical and electrical components; replacement of electronic controllers; brake and air supply system and component upgrades; Auxiliary Power System upgrades; door operator replacements; HVAC refrigerant upgrades; and many others. Our Engineering team will evaluate your needs and requirements, then develop a customized solution that will exceed expectations in terms of performance, reliability, and troubleshooting capabilities.
Expanded Product and Services Portfolio
RailServices specializes not only in brakes, doors, and HVAC systems, but also offers a comprehensive portfolio of other products and services for a wide variety of subsystems, including but not limited to:
Sanding systems for increased wheel to rail adhesion
Rail certified windshield wiper and washing systems
Advanced air filtration and purification systems
Automated track inspection vision systems
Object detection and collision avoidance systems
Custom test benches and special tools for troubleshooting, maintenance, and diagnostic capabilities
Power electronic systems including low voltage power supplies, battery chargers, inverters, and auxiliary power units
Toilet and sanitation systems
Highly integrated train control and monitoring systems
Cyber security solutions including threat detection systems
Condition-based maintenance systems
For all of these systems, we offer a comprehensive package of documentation, maintenance, training, diagnostic equipment, and other supporting services.
Aftermarket Services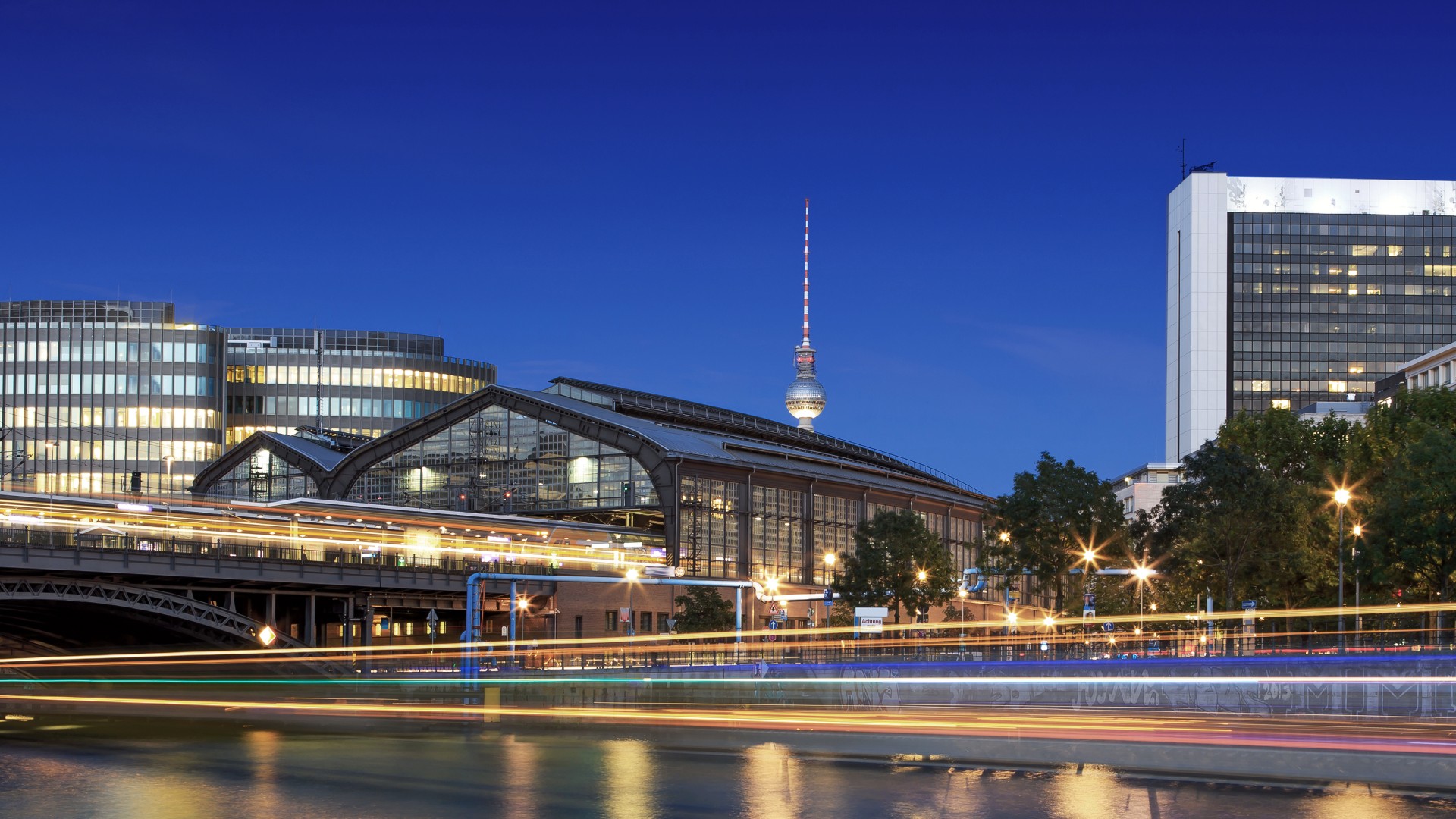 Back to Aftermarket Services