Presence
To better serve all of our customers, Knorr maintains state-of-the-art facilities throughout North America:
Westminster, Maryland: The North American headquarters for Knorr, Merak, iFE, and Microelettrica Scientifica. This is a full-service manufacturing, repair, and overhaul facility, supporting all product lines and located conveniently close to many of the large East Coast transit authorities.
La Pocatière, Quebec: Our Canadian facility, near Montreal, supports manufacturing, repair, and overhaul. The facility specializes in power electronics and the modernization of components within many of our product lines.
Union City, California: This repair and overhaul facility is located just outside of San Francisco to offer local support to our West Coast authorities. While in the past this location focused exclusively on brakes, the shop has recently expanded to accommodate HVAC repair and overhaul as well.
Mexico City, Mexico: KBC maintains a longstanding partnership with PIENSA (Productos Industriales Eléctricos y Neumáticos SA de C.V.) in order to provide our Mexican customers with access to the full range of Knorr products and services. Please reach out to them at hsm@piensamx.com or jpsv@piensamx.com
Aftermarket Services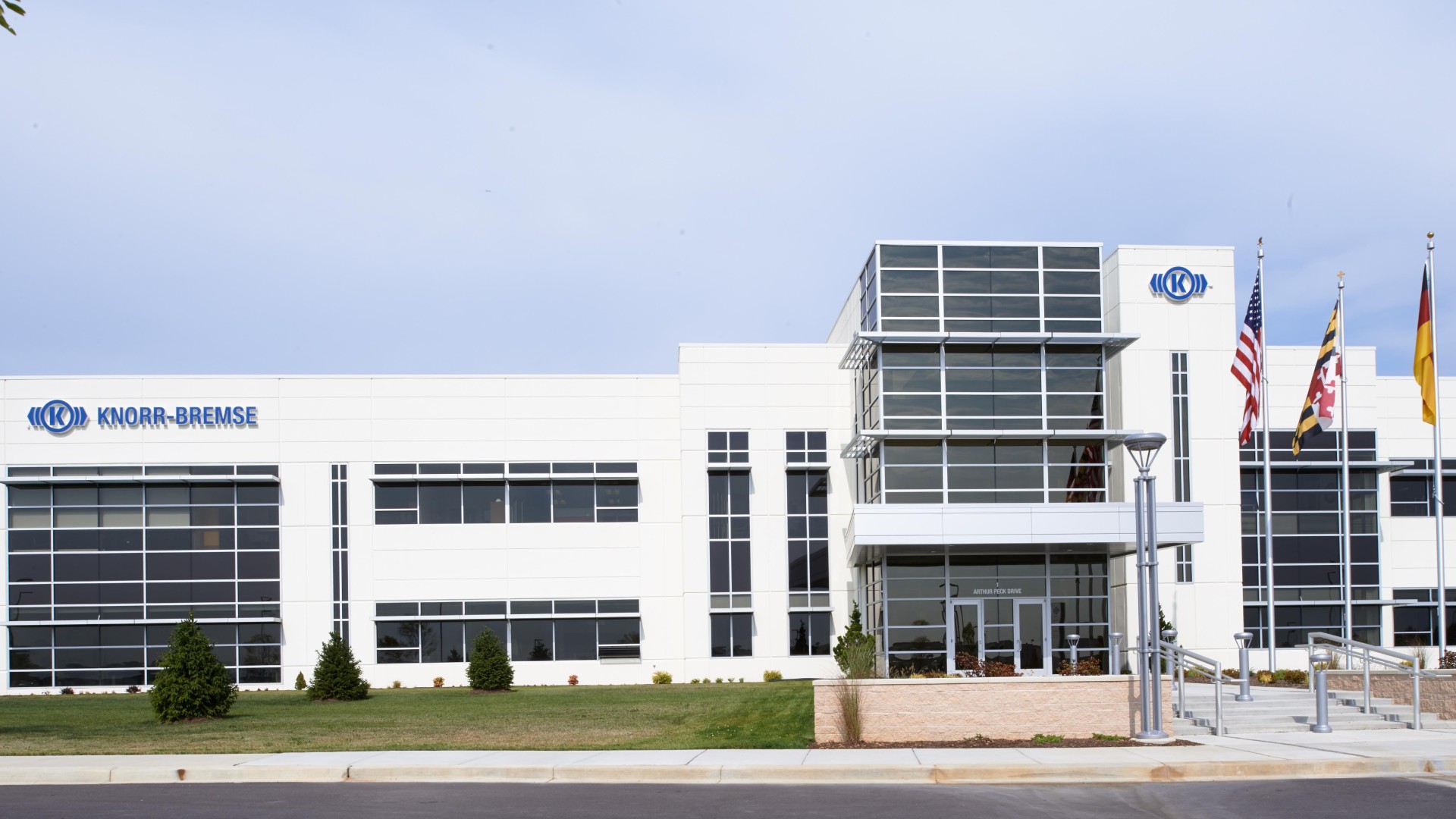 Back to Aftermarket Services