Brake Control
Brake control is an extremely safety-relevant sub-system of the train due to the fact that it must allow reliable stopping of the train in all operating conditions.
Optimum braking is achieved if operation of a single lever by the driver results in an individual braking force being applied to each axle or bogie of the train. As the driver himself is not in a position to apply the brakes with a specific force to each axle or bogie, modern brake control systems need to have a large number of integrated intelligent functions:
Load-specific braking of empty or loaded cars
Antilock Braking System (wheel slide protection)
Driver alertness monitoring (SiFa)
Remote-controlled emergency braking (LZB, Penalty Brake)
Passenger-operated emergency braking systems
Anti-wheel-skid systems
Irrespective of whether the train has a manual brake, electro-magnetic track brake, eddy-current brake, or reverse drive generator brake, the brake control system ensures optimum coordination of the various systems.
Whatever solution is chosen, safety and economy are the main priorities. Knorr-Bremse offers solutions that are tailored to the customer's specific requirements, for all countries and the most diverse environmental factors. Furthermore, our equipment is not only simple to install, maintain, and repair, but also offers top quality, compact design, and low life-cycle costs, thanks to its intelligent combination of pneumatic and electronic components.
Braking System Components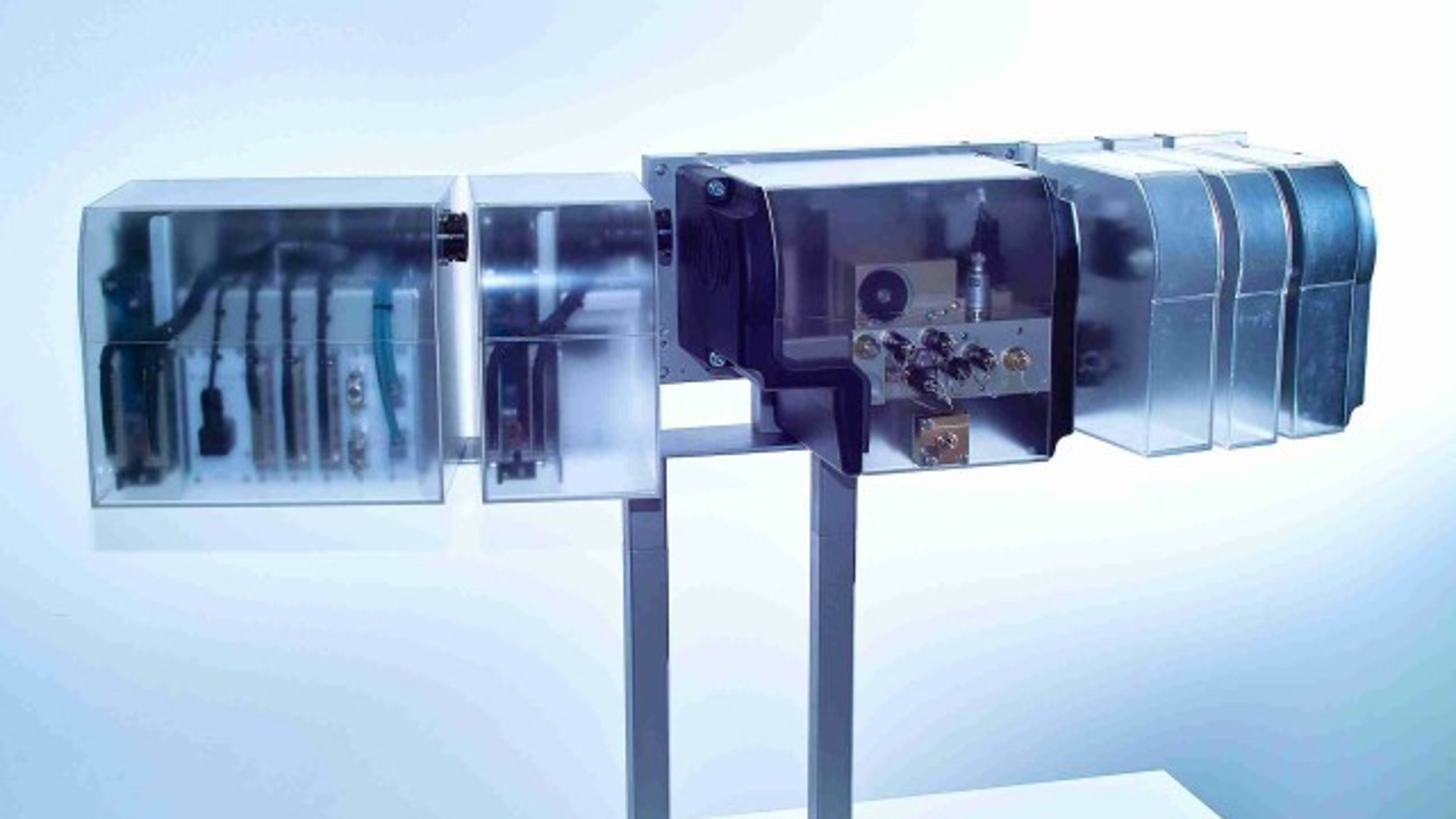 Back to Braking Systems