Platform Door Systems
Platform screen door systems, either at full height or half height, form a barrier between the passengers and the train and track. This results in a significant increase in passenger safety.
The installation of doors at platform level, however, also protects the passengers from dirt, air turbulance, and noise generated by the arrival and departure of trains. Platform door systems allow economic air conditioning of the platform. Platform door systems, regardless of whether they are of full or half height, open and close in synchronization with the train doors. For the operator, the installation of platform door systems results in better schedule adherence and optimized operating efficiency.
Advantages
Increased passenger safety
Control of passenger flow
Effective protection of the environment
Increased comfort
Attractive platform appearance
Reduction of station running costs
Products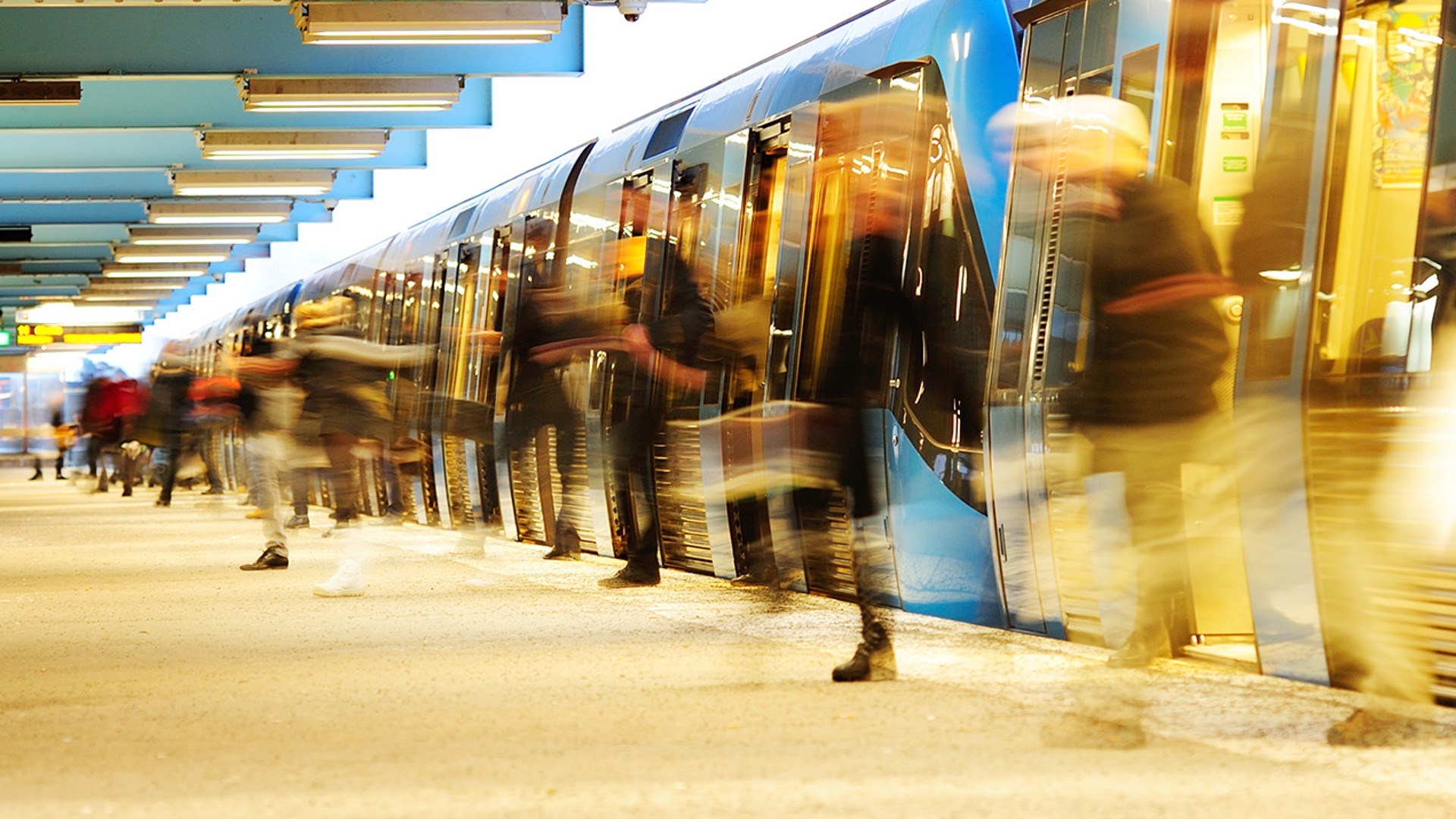 Back to Products