Our Culture | Our Values
With energy, drive, and imagination, there's no limit to where your career can go.
A workplace built on trust, flexibility, and values.
Every member of our team is a critical piece to the puzzle that keeps us moving forward. Our collaboration and support for each other is something to be proud of. Whether around the corner or around the globe, we work together – to exchange ideas and to build solutions.
Culture that has an impact like ours doesn't happen overnight...it's what we strive to achieve. At KBC, we don't just talk about our values - we live them. They define our purpose and guide the way we work with each other.
Our corporate culture is built around our five core values - an approach we believe in and live out daily. These values help us to define our purpose and guide the way in which we relate to others.
Entrepreneurship
We regard challenges as opportunities for a long-term profitable growth. We think in generations. We identify future demands and have the open-mindedness and courage to develop new business areas. We set ourselves clear targets and focus on performance and execution with a view to achieving our business goals.
Passion
We love what we do. Challenges inspire our creativity. Everyone is eager to fulfill their personal potential. We are dedicated specialists in our fields and passionate about performing well. We are commited to fulfilling our targets and are prepared to go the extra mile. We recognize good performance and celebrate extraordinary success.
Reliability
Safety is the basis for everything we do and we do not compromise on this. Our products and services call for excellent quality standards in all areas and processes. We keep our promise and personally ensure that the demands of our customers, partners, and colleagues are met.
Responsibility
As a global company we incorporate a workforce with a wide range of cultures and strengths. We value and promote diversity and foster personal development as a key factor for success. We meet our social and environmental responsibilities within local communities.
Technological Excellence
We drive technological expertise and competence in all the areas in which we operate. We analyze market and social trends and are open to new ideas. Our focus is on anticipating customer needs and creating customer values, offering innovative, leading-edge and competitive system solutions. We encourage everyone to use their knowledge to help improve and develop sustainable products and services.
Life at KBC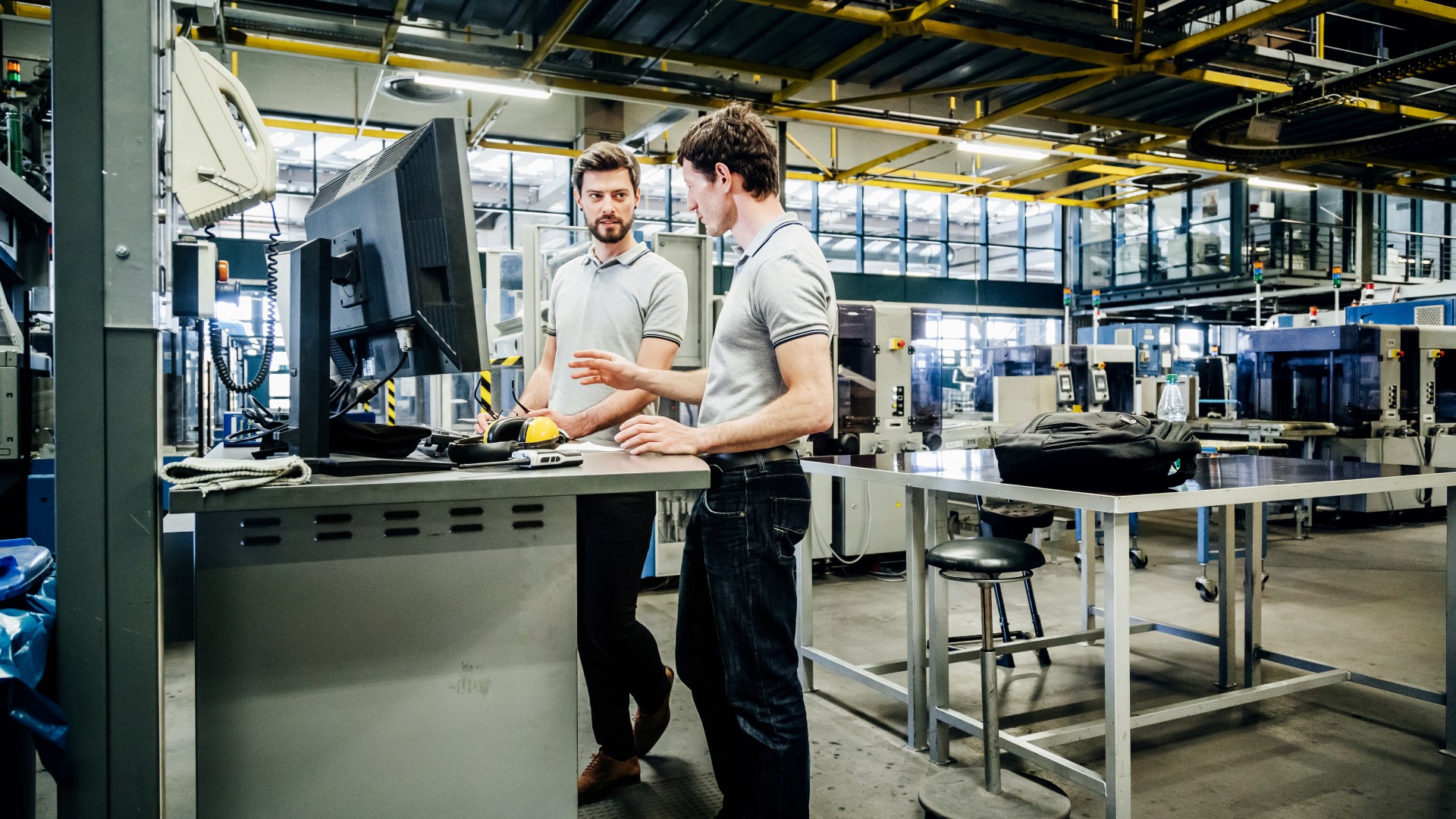 Back to Careers